Lips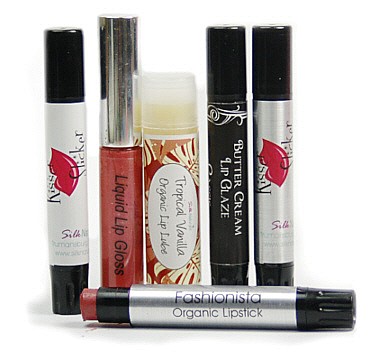 We make a lot of different lip products...mainly because they're just endlessly fascinating.
Each of our lippies are hand made, and hand poured using very specific, and unique techniques. There are some individual variations in each tube, and we do random check weights to ensure you get the proper amount. Please treat them gently and do not twist them all the way up because they do not like to go back into the tubes.
Lippies are 100% satisfaction guaranteed! Try a few, and after 30 days, if you find a color you don't love you can send it back for store credit!