cait wrote:
LT have you tried Pretty Please? I find it is sort of similar to flamingo.
It also looks a bit like Truly.
Anyway, I'm glad you're feeling better, Karen.

Tea, silly movies, and good books seem to improve colds too.
For Valentine's Day, how about a return of the poor discontinued Bubble Gum? Maybe something along the lines of Bobbi Brown's Pink. It's almost like the warm version of Azalea.
Attachment:
File comment: Bobbi Brown Pink. Courtesy of Temptalia.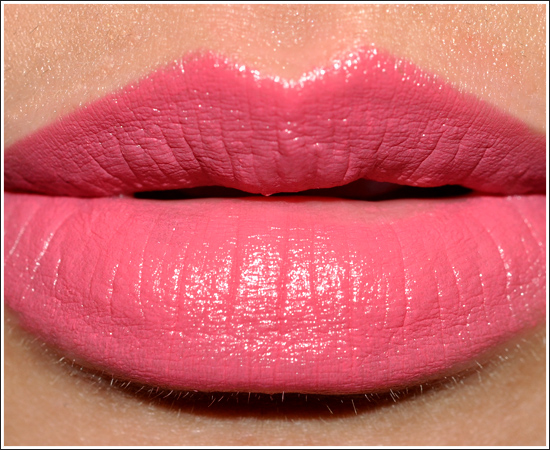 509254b27e0b1dff3d6de3614439b5c8.jpeg [ 172.91 KiB | Viewed 191 times ]
And maybe a bronzey rose. Other than that, I second any and all suggestions for (especially warm) lippies.